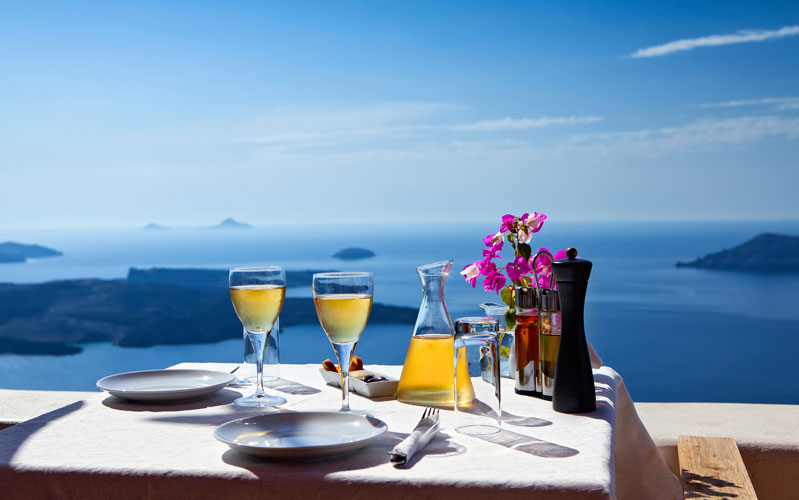 Giving Back To The Community
At Exclusive Matchmaking, a fundamental part of our company mission involves giving back to the community through charity and philanthropy. We constantly aim to to make the world a little better, by getting involved in our own local community. Whether we sponsor charitable events, or donate funds to worthy causes, Exclusive Matchmaking believes in the power of charity and giving!
Join What's Up Magazine & Exclusive Matchmaking For "Singles For A Common Cause" Charitable Events
Enjoy a singles event that gives back to the community! The following events are free, fun and happening at some of the best venues in Annapolis. For more information or to register for any of these events, please click the RSVP link below.
November 6, 2012 from 6-9pm at Chart House Annapolis
January 10, 2013 from 6-9pm at Metropolitan Kitchen & Lounge
February 12, 2013 from 6-9pm at Level
Recent Charitable Events Exclusive Matchmaking Has Sponsored