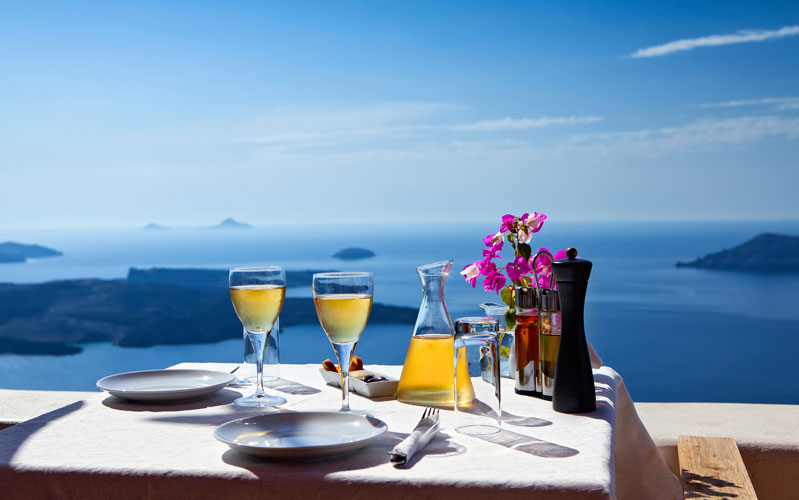 Dating Bootcamp Add-On Packages
Looking to update your look, style or imagery? Perhaps you need an updated image to really wow people on social media, dating sites and networking sites. Our exclusive add-on packages provide you with a personalized session to help put your best foot (and face) forward! The following add-on packages are available at a discounted rate ONLY for attendees of the 2015 Dating Bootcamp.
Image Consulting Session:
Stylists are not just for celebrities, but they sure do help them look amazing! Whether you just need a fresh perspective on your personal style, or need to find out what your personal style is, this professional image consulting session ensures you show off a flattering look all your own!
Professional Makeup Consulting Session:
Do you know what kind of makeup looks best on you? How you see your makeup and how potential matches see your makeup can be quite different. Whether you want to learn how to create a sexy, evening makeup look for a night out, or how to look for a lunchtime date, this professional makeup consulting session will help show you the colors, shades and textures that look great on you and capture the right attention from potential suiters.
Professional Photo Shoot Session:
Lights, Camera, Action! Never underestimate the power of a great picture. In today's world, where so much happens online, it is imperative to have a great, professional picture that portrays you as the lovely, confident woman you are! Whether you are using an outdated picture for online dating sites or networking sites, or you want to convey your personality and self positively on social media sites, this session is for you. Our professional photographer is one of the most sought-after in the Maryland/DC area. This session ensures you capture some great pictures of yourself, that are perfect for online sites.
Private Dating Coaching Session:
Want to find out why you are still stuck on your ex? Why you cannot find the match of your dreams? Dating coaching is one-on-one time with Professional Matchmaker, Susan Trombetti, and is one of her most demanded services. Most people have dating breakthroughs during this session, because they only need a minor tweak or two, and end up leaving more confident and sure of how to find the match of their dreams. This is a highly individualized session, and can cover any dating questions or topics you prefer.