Susan's Top 5 Reasons Why Summer is the Best Season for Dating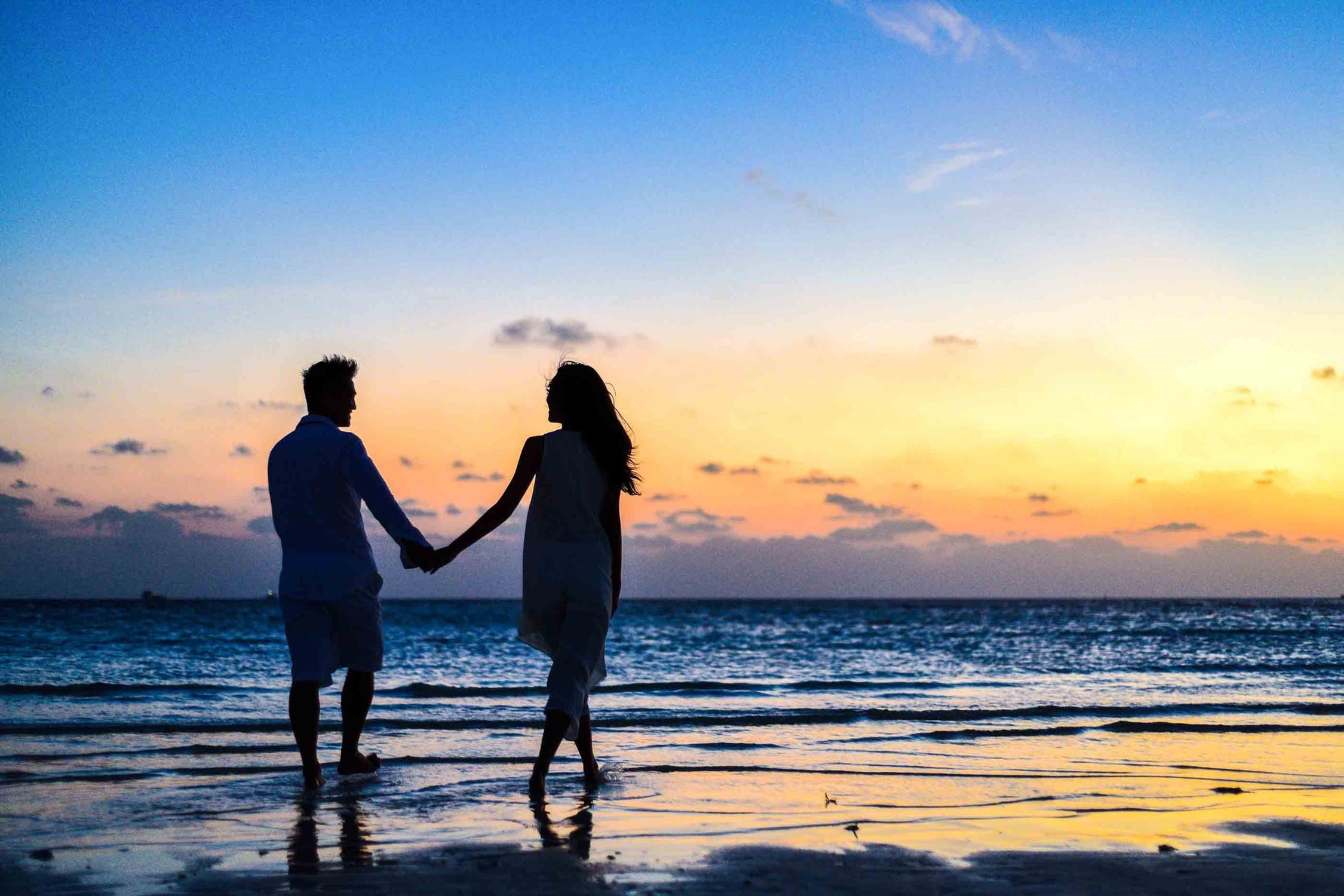 Summer is everyone's favorite time of year to date. It's a very busy time for matchmakers because everyone is looking for love and romance, but why is that? At the beginning of the year, everyone wants to find love. It's busy for matchmaking services and dating services. It goes along with New Year's resolutions to lose weight.
Summer is where it's at though when looking to find a hot romance! You have been cooped up all winter, but when warm weather rolls around and the margaritas are flowing on the beach, love has a tendency to blossom and lure you out of your cave.  Something about the sun and the sand and summer that just makes you take a chance on love.
Read on for 5 Reasons Why Summer is the Best Season for Dating:  
Longer Days for Longer Dates
We have all this extra time on our hands after work unlike the winter when it's dark and cold. The long summer days afford you what feels like an entire day after getting off of work to do whatever your heart desires. It just feels refreshing and energizing.
Endless Possibilities for Love and Romance 
It seems all singles are looking for love and romance and the possibility to meet someone new seem endless. It's like when you were kids and they let you out of school for the summer. It seemed like the summer was endless and full of fun things to do that was never-ending. Now you look at dating and the endless possibilities.
Amazing Outdoor Summer Fun Activities
There are so many more summer activities from outdoor concerts, festivals, beach outings, and barbecues which gives you a chance to get out and mingle. Let's face it. You just can't mingle much when you are on your couch, and these events are just ripe with hot singles.
Relaxed and Excited Summer Mindset
Your mindset just feels so much more relaxed and excited about summer. It goes back to the days when you went to school and couldn't wait for school to end and your summer vacation to start. Lying on your couch during the cold weather watching TV and eating comfort food just doesn't feel as motivating.
More Singles to Meet for Summer Dating
There are so many more singles out and about with the same intentions. Vacations are just so much more freeing and you are more focused on the people around you. Dating now is fertile grounds for finding love. There are not only so many opportunities to meet someone offline but so many options. The dating pool is just ripe for finding the one. It's full of hope and excitement that seems like it will last.
If you are looking to find love this summer, be sure to sign up here! Need a little help and not sure what you are doing wrong, we offer date coaching as well as matchmaking.