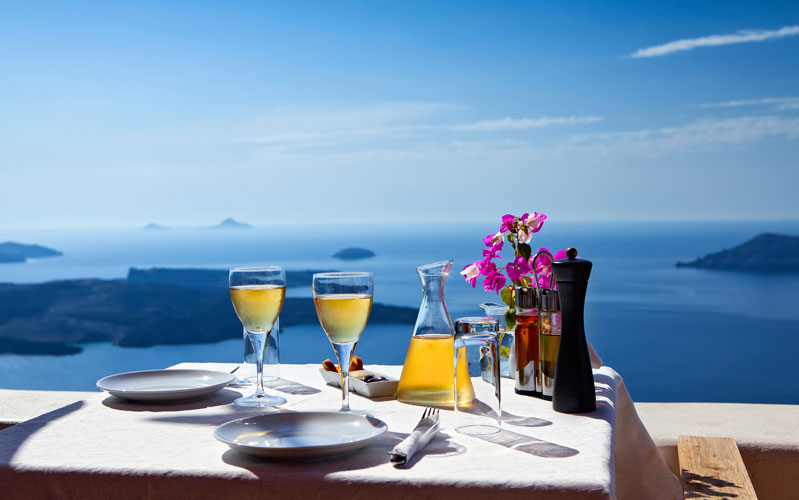 Contact Exclusive Matchmaking
To inquire about a service or package listed on our website, please email us. We thank you in advance for your patience, and likely will reply within 48 hours. Due to the volume of inquiries and requests, we will not be able to respond to emails for information or requests for information that are already listed on the site. Due to the volume of phone inquiries, we cannot respond to emails requesting phone calls for information. For all inquiries, you must fill out the form under the Become a Member tab first.
Please include ALL of the following information in the body of your email. If you do not submit all of the required information, your request is considered incomplete, which may delay response times. Please note, we cannot answer questions regarding prices for services that aren't listed on the site. Prices can vary for matchmaking depending upon work involved and your search criteria. In order to sign up for matchmaking, you need to have a paid consultation first.